IMPORTANT EVENT CANCELLATION NOTICE:

Since your Health and Safety is our #1 Priority, we have decided to
cancel all our Networking Events and Gatherings until further notice.
RBN continues to monitor the Corona virus situation and advises
Members and guests to visit www.cdc.gov for the latest official updates.
Our top priority is the health and safety of our community.
Your cooperation in this effort is greatly appreciated.




RBN Special (Only $10 Deposit) Membership Offer
During the current unfortunate Pandemic

Let us start your RBN Membership & promote your business
by email to other members with only a $10 "Good Faith" Deposit!

Please Click on the Image below
for more information and to apply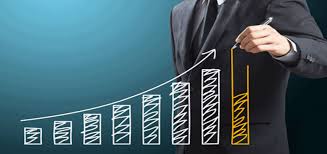 The RBN 2020 Kick-Off Business Expo held on March 4, 2020
at the Great Wolf Lodge was a great success.

Please enjoy this short 2-Minute Video of the Expo


To see the photos in Facebook, click below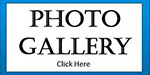 Join the Largest Networking Group in Southern California
with Over 3,000 Members & Over 24 Years in the Making!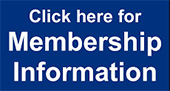 Welcome to Orange County's Premier Business Networking Group

RBN is one of the largest & most active business networking
groups in Southern California. We have proudly served
over 25,000 business professionals since 1995.

Our mission is to provide you and your company with effective
business networking sessions, innovative marketing programs and
educational networking tools to promote and grow your business.

RBN focuses on the unique individual needs of its members.
Our most important relationships are the ones we help
you build with other business owners.



We do not claim to be the Best... Our Members Do!

To be added to our email invitation list:




RBN is a "FREE STYLE" Networking Group

Please Listen to this One Minute RBN Audio